Company Overview
COMPANY PROFILE
Established in year 2002.
Our Factory is located in sprawling business hub of Faridabad and is spread over 4000 sq mtr
We design , manufacture, install and commission Water and Wastewater Treatment Plants in India and all over the world.
Kuldeep Sethi ( Founder / Owner )
Pulkit Sethi ( Director )
Specialization : Water And Wastewater Treatment.
An ISO 9001:2008 Certified Comp.
A team of qualified engineers from world's top institute like Delft & IIT.
A dedicated network of after sales service engineers and technicians.
Wash Innovation Lab year 2019 award winning company for new technologies in water treatment.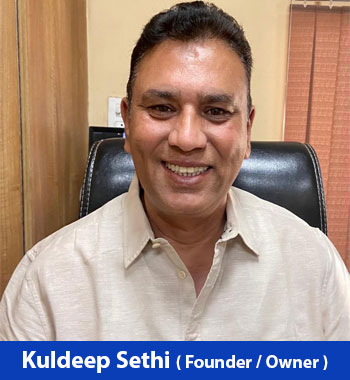 CEO MESSAGE
I am very proud to have worked alongside so many skilled and dedicated team of employees throughout my journey till date. Our plan is to reflect, continue and evolve with professionalism and ensure high-quality services that will meet the needs of all our customers and clients for years to come. I strongly believe in adopting sustainable technologies for a lasting solution to our client's water problems and at Amba Engineers And Project we are doing just that by continuously striving for new and advanced technologies.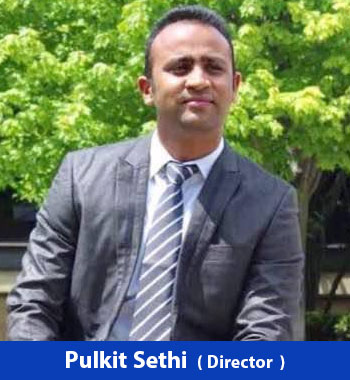 OUR VISION
To be recognized as a leading worldwide and the provider of sectors. To strive always to deliver excellence by providing superior technology, using the finest components available worldwide, provide prompt and efficient after-sales service anywhere in leading water and waste water treatment company of choice for premium systems in our chosen.
OUR VALUES
We strongly believe in " We grow as our customer grow " & " Sustainable Technology & Development. "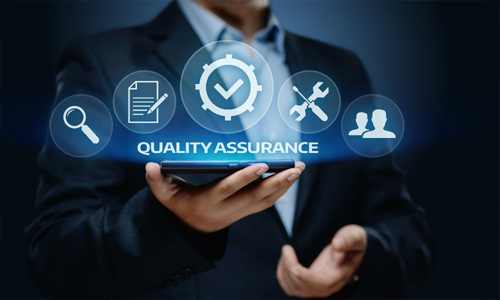 QUALITY
Quality is central to our activities. Quality is not just a documentation process; quality is a way of life at Amba Engineers And Project . Our quality system is certified to ISO9001:2008. We provide clients with a professional approach to project delivery. It is company policy to provide superior service to clients by understanding and responding to their needs and expectations, and to systematically manage projects to maximize value for all stakeholders.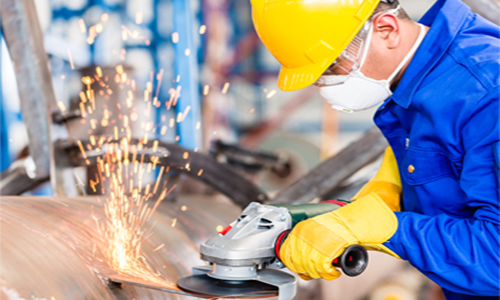 HEALTH & SAFETY
The organization is committed to providing a safe, healthy and positve work environment for all its employees and those under its care.
we aim to eliminate all class-one accidents (an accident that result in fatality or permanently alter aperson life) and to minimize, and ultimately eliminate, all lost-time accident on you site.
safety management committess under take monthly safety audits of every projects, to ensure their compliance with the safety policy.

CORPORATE SOCIAL RESPONSIBILITY
We believe it is our duty to give back to the society and nature.Our organization regularly engages in charity work for the underprivileged. We are committed to capacity building for people who a looking to do good for the society.