Effluent Treatment Plant
What is an Industrial Effluent Treatment Plant?
Effluent Treatment Plant is the machine that removes contaminants such as suspended and dissolved solids, organics , in organics ,colour ,heavy metals from industrial wastewater . A combination of physical, chemical, and biological processes are used to remove these contaminants and produce treated effluent that is safe enough for release into the environment as per government regulated norms or can also be re used for various industrial process applications depending upon the water quality required for such process. Our effluent recycling plants are the next step in this direction. Below are types of Industrial Effluent treatment plants that we manufacture.
Biological Treatment – MBR,MBBR,SBR,ASP
MBR (Membrane Bio Reactor) - One of the latest Membrane Based biological effluent treatment system which produces very high quality treated effluent. It is usually fully automated and consumes least space among other biological treatments.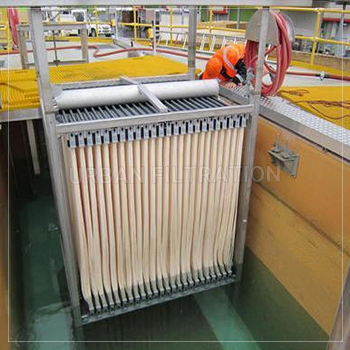 MBBR (Moving Bed Bio Reactor ) – A more advanced version of activated sludge biological treatment with suspended moving biomass in aeration tank attached on plastic media for better performance and reduced area.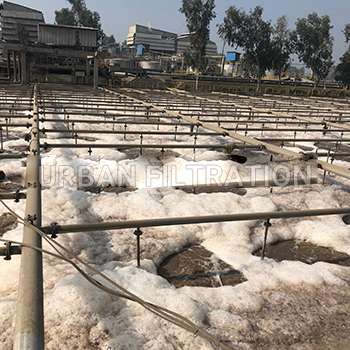 SBR - Sequencing Batch Reactor – An automated Single tank biological system with batch process working and SBR arm for decanting of treated effluent . Good for nutrients removal.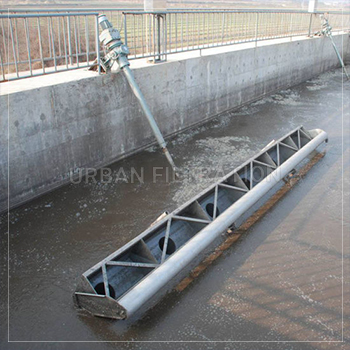 ASP - The most common and time tested biological system that works on basic aeration and clarification process. Return activated sludge keeps the bacteria from escaping the system.